How it Works
Schedule a Free Consultation
---
Simply click HERE for a free consultation!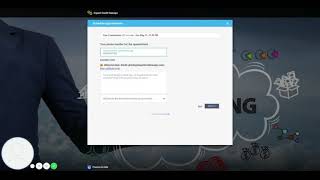 ---
Sign Up
---
It only takes 3.5 mins to fully sign up once you've had your consultation with us!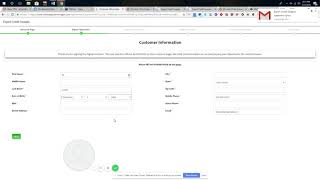 ---
Credit Report, Analysis & 1st Disputes
---
You'll receive a credit report and analysis Disputes will go out 7-9 business days after sign up Courtesy copies of disputes are emailed to you for your records New report is pulled 40 days after disputes are sent out New disputes are mailed out 5 days later New report is pulled 30 days later That's it!
---
Results
---
We'll challenge negative items for a full 6 rounds. Virtually all clients receive significant results and do not need any work done past 6 rounds. However, there are clients who like to keep us around to raise their scores, build out their history or for consulting-only. Get started today by scheduling your free consultation on the Book Online page!
---
---